Our marketing and sales efforts go further than simply "re-sale value" to showcase the lovability and quality of life assets of a home and community. This approach allows us to combine our love for property, people, place and community to achieve excellence in property sales, customer experience and built-form outcomes.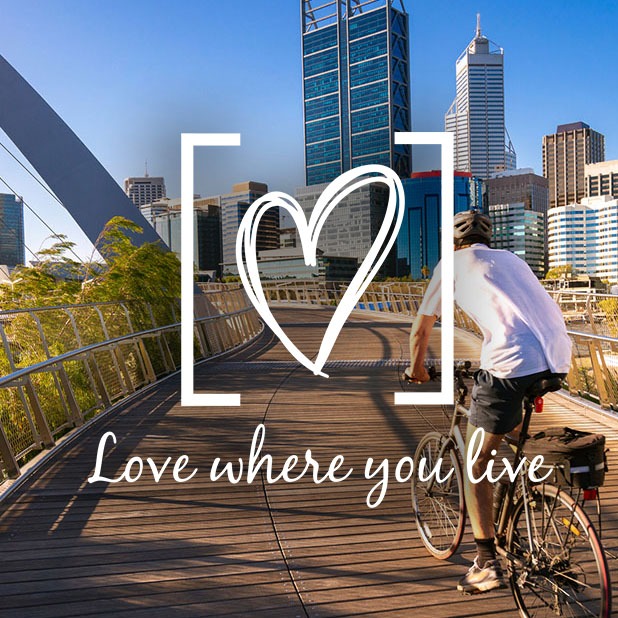 Through this approach, we add value to our customers in many ways:
We focus on how people can thrive by uncovering features within and surrounding the home that enhance quality of life, improve affordability and enhance social connection. These liveability features benefit occupants, and support lifestyle desires of those looking to relocate.
We identify key demographics; suburb assets; customer preferences; and market trends that influence buyer choice, to ensure our property marketing messages resonate with buyers.
We acknowledge that our clients are THE most important assets to our business, so we nurture and invest in customer experience from listing to settlement and beyond.
In celebrating key locational assets that surround the real estate we offer - including cultural/social, historic, economic and environmental 'hotspots' – we help people connect emotionally to more fulfilling lifestyles and support aging in place. Much more than a merely a "real estate transaction".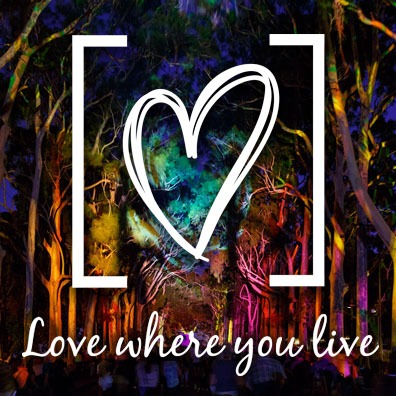 Why we do what we do:
Our vision is to change the way people think of property by focusing on quality of life outcomes rather than just the 'potential' economic gain. We want buyers to thrive in the place they choose.
We achieve this by delivering meaningful and relevant information to sellers to ensure they optimise the opportunity to find the right buyers.
We help buyers make better decisions by providing detailed information on the homes we're entrusted to sell,  including design and structural improvements, sustainability features and their benefits, as well as built and natural assets that are loved by the community and improve the quality of life (lifestyles) of residents.
Our big picture real estate solutions through community-led marketing help us sell well designed, quality places that people want to call home.
What we value:
Earning and upholding the trust of our clients – this is the cornerstone of our business
Being consistent, timely and relevant
Challenging the status-quo through innovation
Being the change we wish to see in the industry, and supporting/ promoting change in the built form
Collaborating with fellow agents to help them realise the benefits of sustainability to business (ecological, financial, social and cultural)
Environmentally sustainable business practice is the backbone of our operations (i.e. working towards a paperless office, environmentally friendly choices, green buildings/ retrofit opportunities, community support, advocacy etc.)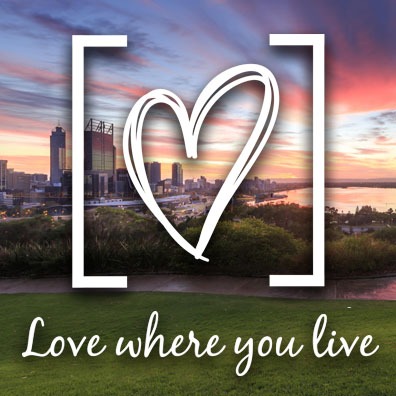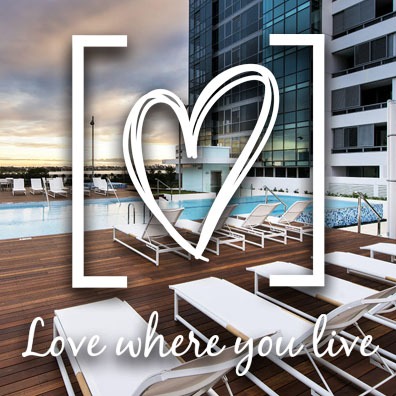 We believe:
In pride over promise, where informed decision-making and customer centric service is paramount and something we can be proud of.
That doing good is good for business, naturally.
That people care deeply about the community they buy into as much as the homes they choose for shelter – but with limited or no information on this they are often uninformed.
That childhood memories of play and friendship are often formed in the streets, parks and places that abound our homes.
Much of our natural, historic and built form asset often goes unnoticed.
Life long connections to an area matter to the economics of a place/suburb and build on the social capital needed for people to thrive.
We should celebrate the real assets that surround our real estate – we want you to know the best on offer – from a local's perspective.
Community is re-born through generational change and many people want to add value back into the community in which they live.