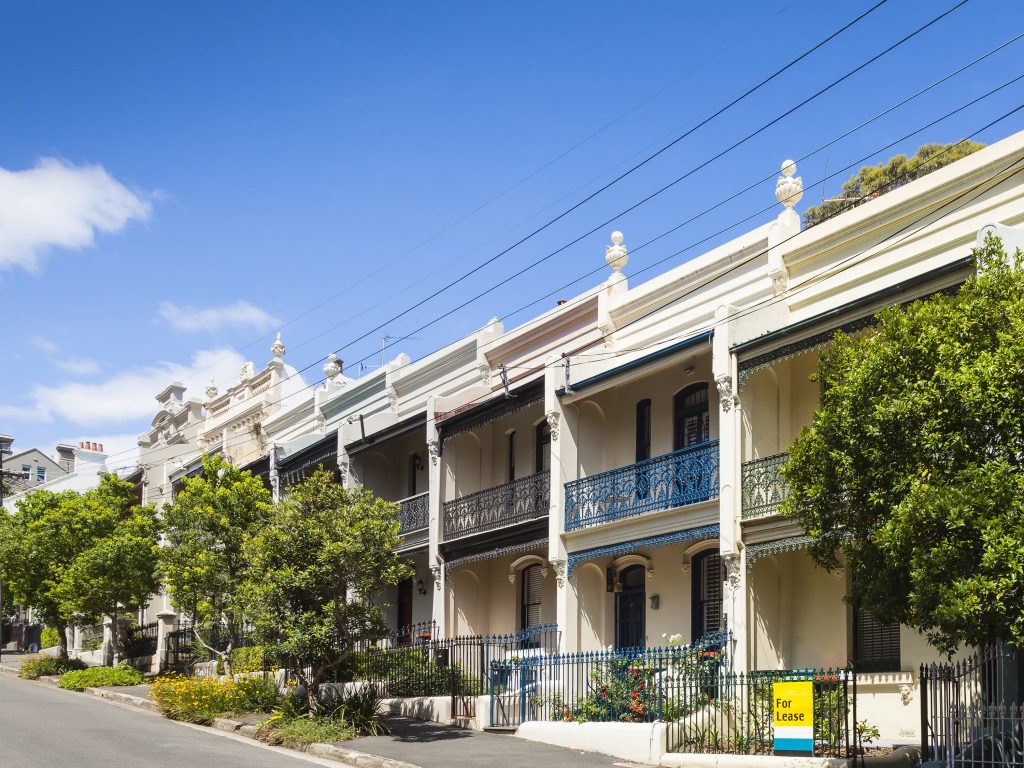 Many of my clients need financial assistance to shift from renting to buying a home.
Not all are 1st home-buyers. Many are stuck in the rental cycle – needing a guarantor to secure a loan so they don't pay mortgage insurance, or are short on the deposit or require funds to cover upfront purchase costs.
The good news is that the Australian and State Governments continue their funding allocations to help people secure affordable homes. I've compiled an updated list of these for eligible future West Australian homebuyers (as at June 2021).
On 8 May 2021, under the 2021- 2022 Budget, the Australian Government announced the extension of the New Home Guarantee and the establishment of a new program called the Family Home Guarantee
Family Home Guarantee aimed at single parents with dependents who wish to buy property but only have a 2% deposit. From 1 July 2021, 10,000 Family Home Guarantees will be made available over four financial years for both 1st home-buyers & previous owner-occupiers (subject to the individual's ability to service a home loan).
First Home Loan Deposit Scheme (New Homes), providing an additional 10,000 places in 2021-22. Eligible from Federal Govt for 1st home buyers who want to build or buy a new home with just a 5% deposit, without paying lenders mortgage insurance (LMI).
First Home Super Saver Scheme which makes it easier for people to save for their first home, by increasing the amount of voluntary contributions that can be released – increased from $30,000 to $50,000. The FHSS allows you to save money for your first home inside your super fund. This will help first home buyers save faster with the concessional tax treatment of superannuation.
1st Home Owners Grant (FHOG) – You are only eligible when you buy or build a brand new home as the grant is not available if you buy an established home. However, a home that has been substantially renovated may be considered a new home. There are limits on what you can pay for your first home to be eligible. If you're located south of the 26th parallel, which basically covers all the Perth metropolitan area, you can claim the FHOG WA if your new home is worth up to $750,000 – this includes the value of the land plus buildings. If you buy or build a home north of the 26th parallel, the property must be valued up to or below $1 million.
Stamp Duty Concessions: If you buy vacant land to build your first home, you're exempt from paying stamp duty as long as your purchase does not exceed $300,000. If you pay between $300,000 and $400,000 you will be entitled to a reduced rate of duty. If you buy a home costing up to $430,000, no stamp duty is payable at all. If the value of your home is between $430,000 and $530,000, you'll be entitled to a reduced rate of stamp duty.
If you need unbiased advice and guidance to find and purchase your home – please contact me. I specialise as a Buyers Agent and would be delighted to help you navigate your real estate journey.
Please feel free to share this post widely.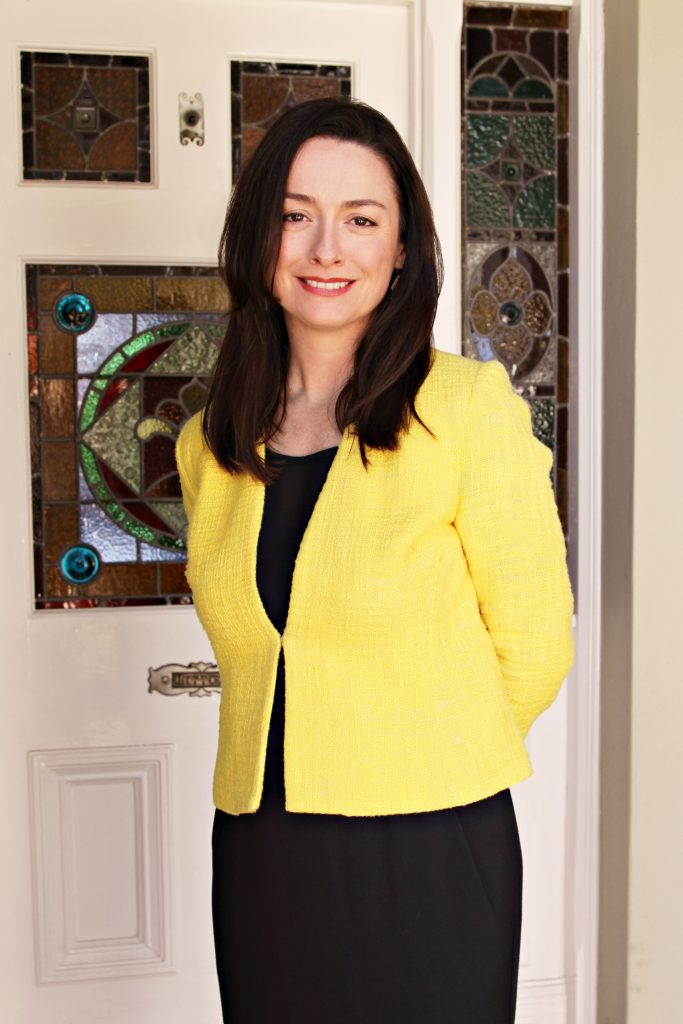 Chiara Pacifici.  0419 953 079 | chiara@communitywestre.com.au