Community West Real Estate is a Perth based family run agency offering buyers, sellers and developers a fresh and effective approach to real estate marketing.
Not your typical agency…
Working with Community West isn't like working with other real estate agencies.
We see so much more in a home, beyond the economic 're-sale' potential. Dollar value (and its improvement) matters to all buyers in the long term, but finding a home where you can thrive can often be hard to find. We know that the liveability features of a home, that improve levels of comfort, health and cost of living, matter just as much as the price paid for the asset.
Our experience over the last decade has proven to us that buyers have become very aware of the benefits of 'sustainably' designed homes.
The conversation around quality has shifted from aesthetics and functionality towards performance and liveability.
Local and State planning policy now demands new buildings meet high performance outcomes by improving efficiency and design features. This ensures homes of the future are comfortable to live in; naturally warm in winter and cooler in summer, offering natural daylight and air movement inside the home. They are also healthy homes that balance extreme temperature variations by naturally ventilating pollutants, mould and dust build up, as well as chemical off-gassing from furniture, paint and other nasties used in fit-out.
Buyers know these homes are affordable to run and improve the value and saleability - no matter what the season.
Furthermore, we know a significant point of difference to the quality of life and wellbeing of your future buyer will be convenience and accessibility to the things that matter most to them.
The local pub, coffee shop or convenience store, the train or safe bike route in to work are high on your buyers preference list. These features are valued by the market place and play a big part in decision making. Our 'Loveable Neighbourhood' map showcases a range of these community features on offer for each of our listings.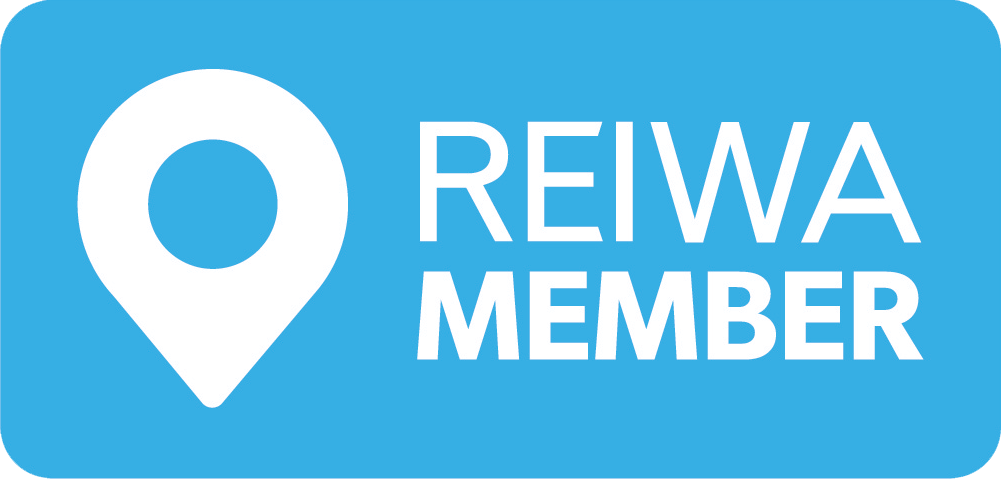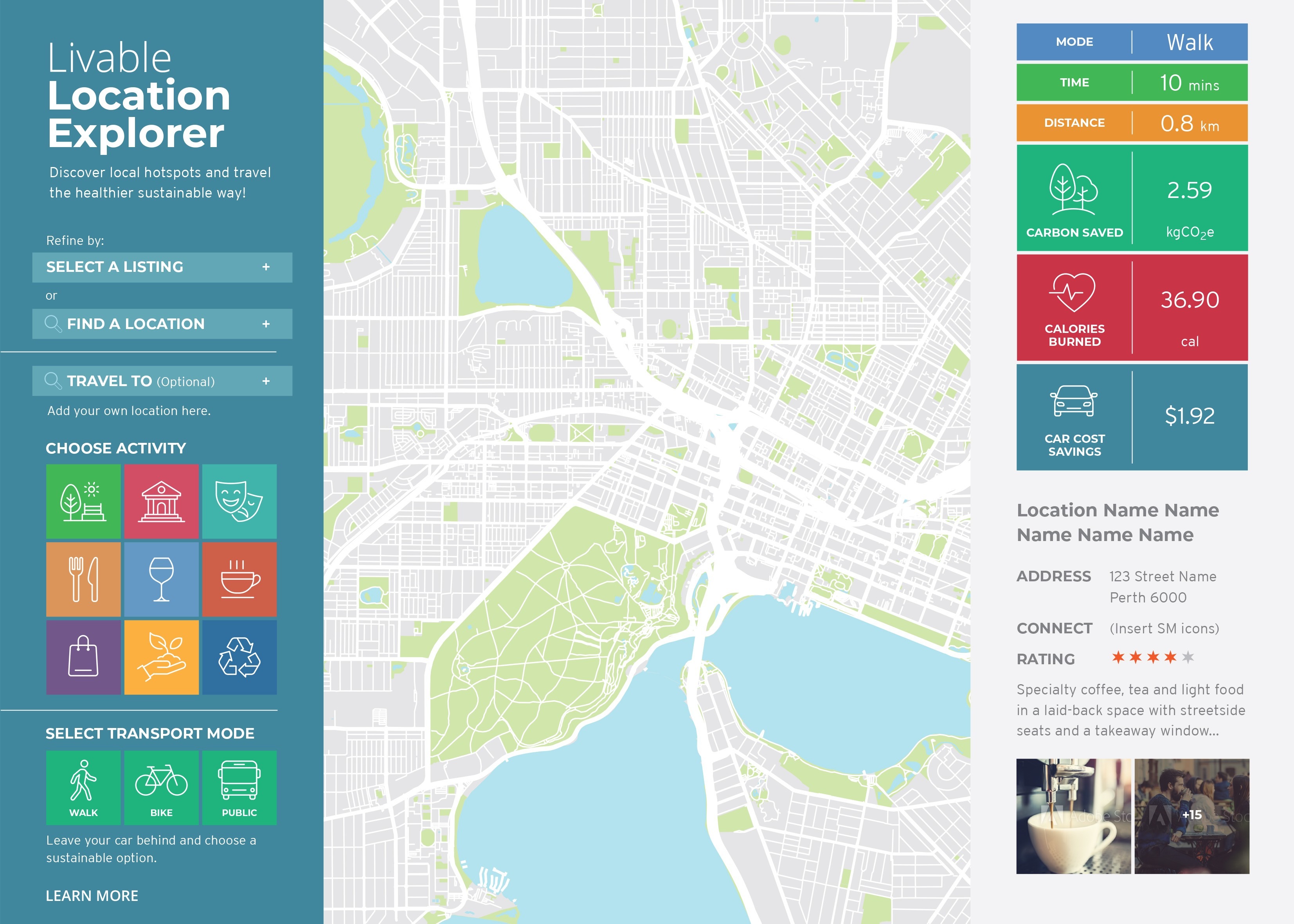 We uncover the built and natural quality of life assets that encompass a home and its community and that bring a property to life. This approach informs the decision-making process for buyers, invokes emotional connections that convert sales, and entices interest from a wide range of sources.
Our promotional material features real people, real places and real emotions to show buyers why homes and communities are loved. Community-led marketing also brings authenticity and lets us showcase real benefits that resonate with real people.
Price and affordability will always be defining factors in buyers' decisions, but understanding the absolute value a property really offers – beyond re-sale – helps to weed out the lemons and match buyers with quality homes they can be proud of.
Combining our love for property; people, place and community, we focus on quality of life, quality of build and liveability features that enable you to thrive at home.
This reliable, yet innovative approach quickly earns trust and improves the experience and outcomes enjoyed by our customers and industry partners.
Get in touch with us. We would love to help you with your next purchase or sale of your own home or investment property.