Community West Real Estate is a local family business helping people make better real estate choices.
We Are Different
We only specialise in representing high performing, high quality sustainable homes and apartments - where smart design and high level building standards are complemented by energy efficient sustainable technology.
We are trained CSIRO 'Liveability Specialists' able to identify and inform you of quality features within a home that make a big difference. Our industry leading Liveability Assessment Matrix is used to clearly demonstrate these points of difference that matter.
High-tech homes of the future where you can thrive is our specialty" Chiara Pacifici.
Liveability Matters
We know that liveability features of a home improve levels of comfort, health and reduce on-going costs for occupants. Your final property decision must never only be based on the price paid. We help ensure you consider all other aspects of the home and its surrounds so you make the most informed choice.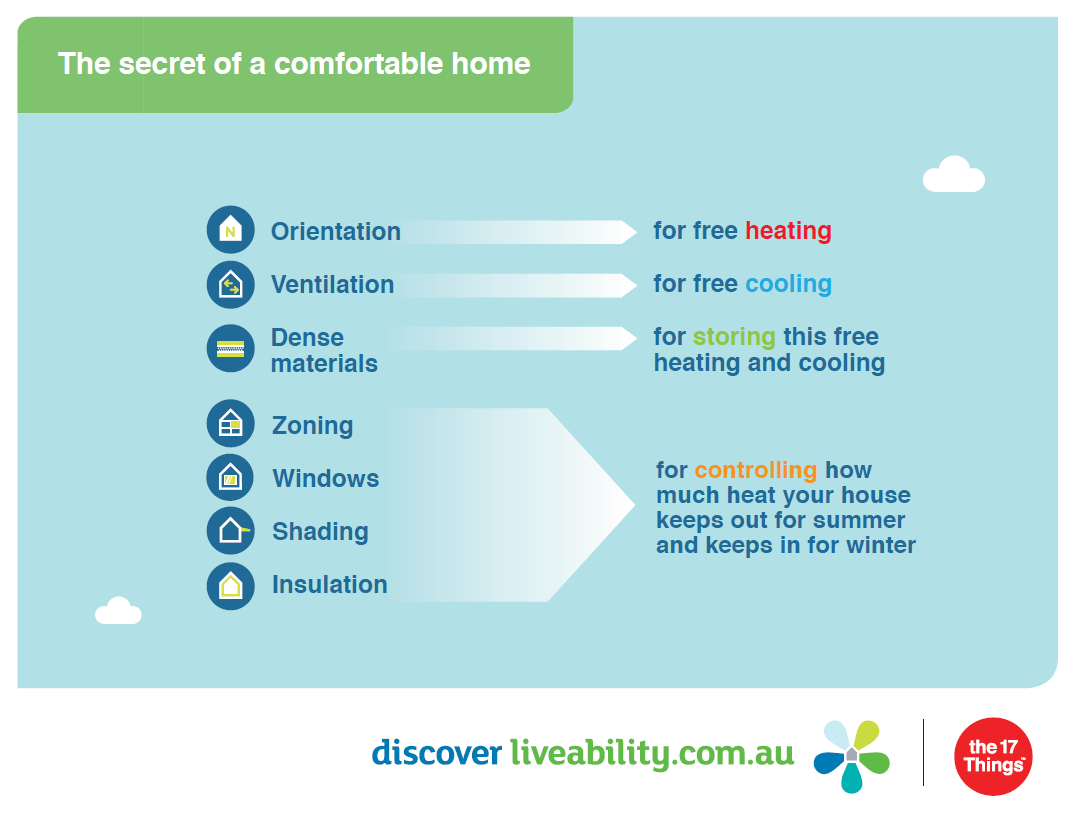 Buyer Sentiment
Buyers have become very aware of the benefits of sustainability.
"The conversation around quality has shifted from aesthetics and functionality towards performance and liveability"
Our own research compliments industry led research over the last 5 years proving a strong appetite exists in the Perth market for better performing homes.
In fact, recent Australian research figures show people choose these homes over others and are prepared to pay more for it.
Policy Push
Local and State planning policy now demand new buildings meet high performance outcomes by improving efficiency and design features. This ensures homes of the future are comfortable to live in; naturally warm in winter and cooler in summer, offering natural daylight and air movement inside the home.
They are also healthy homes that balance extreme temperature variations by naturally ventilating pollutants, mould and dust build up, as well as chemical off-gassing from furniture, paint and other nasties used in fit-out.
Buyers know these homes are affordable to run and improve their value and saleability - no matter what the season.
Liveability v's Lovability - Your Future Community
Lovability and liveability factors that offer convenience and accessibility to the things that matter most are gaining traction amongst our buyer base as people choose smaller, more affordable housing options in newly designated infill locations.
Our Community West sales team know how important these factors are when helping clients make the best long-term housing choice and we have developed an interactive Liveable Neighbourhood Explorer to help uncover cherished local hotspots and sustainable travel options available in the surrounding area.
Loveable neighbourhoods are always memorable. They make us feel like we belong, and often it's the social interactions and experiences we have in the parks, cafes or streets that make us want to return.
Price, location and size will always be defining factors for buyers.
Liveability features will ensure the right decision is made based on quality and value for money.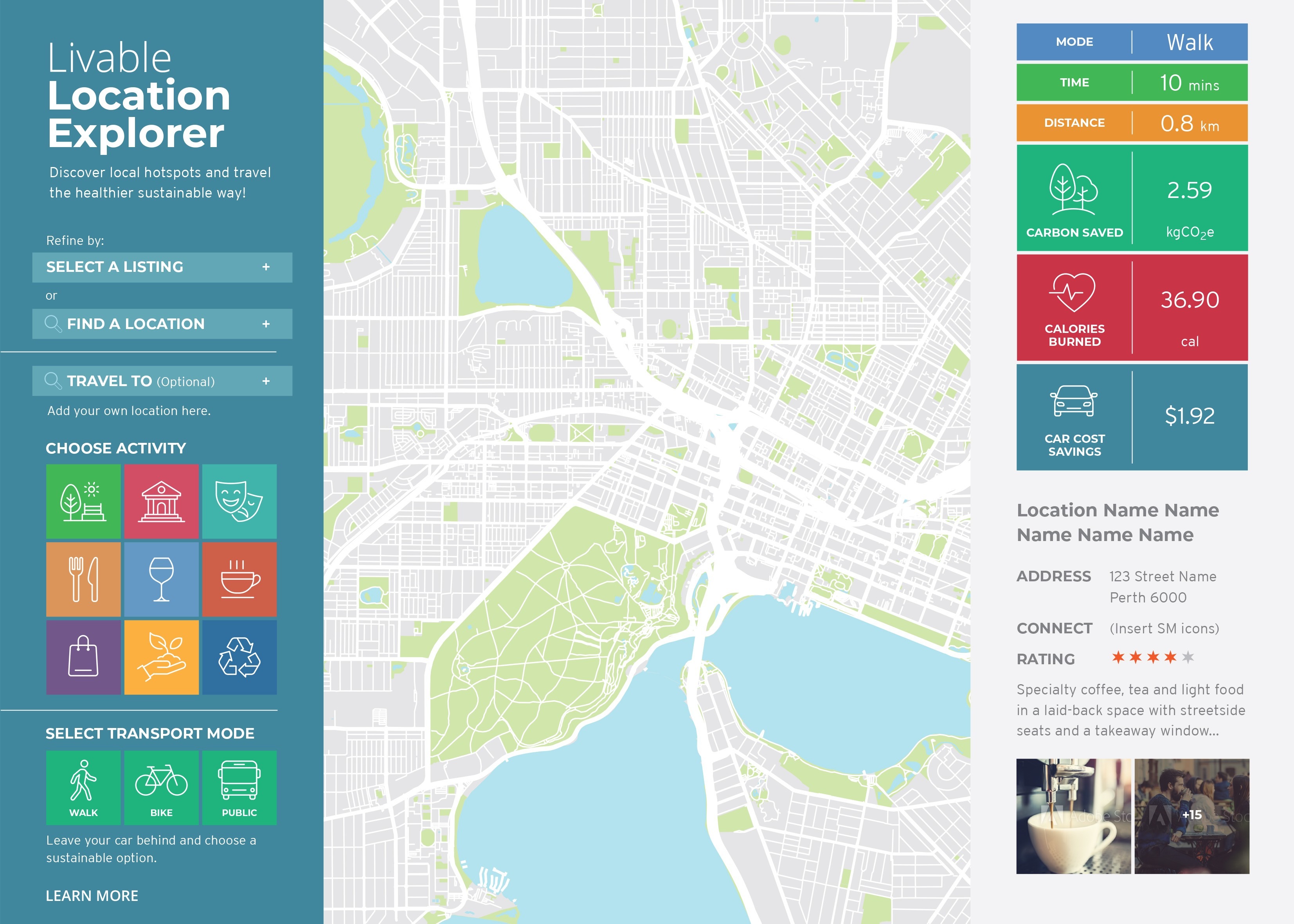 Neville Pozzi, CEO – REIWA
"Chiara is the epitome of passion and commitment when it comes to sustainability. Chiara's passion to pass on her extensive knowledge about energy efficiency, sustainable development, carbon management and footprinting, and awareness of the built environment, has resulted in raising awareness within the real estate community about the impact of environmentally sustainable options now available to home and property owners".
Will Evans, Founder/Director – NOKK
"Community West RE is our trusted affiliate and service provider in Western Australia who can help our buyers and sellers formalise contracts and walk them through the settlement process. We refer our clients to Chiara who is professional, knowledgable and timely."
Mike Enslin, Managing Director – Kastle Group
"Chiara is passionate about property, hard working and extremely knowledgeable. As selling agent on a range of our apartment buildings, Chiara achieved rapid sales success by developing and communicating unique strategies to buyers, underpinned by the points of difference of our product. Chiara is a collaborator, helping bring people together to achieve great results. I would recommend Chiara highly"