Community West Real Estate is a family owned real estate agency specialising in marketing & sales of sustainable homes in Perth. We combine our love for property; people, place and community to focus on a quality of life that enables people to thrive at home.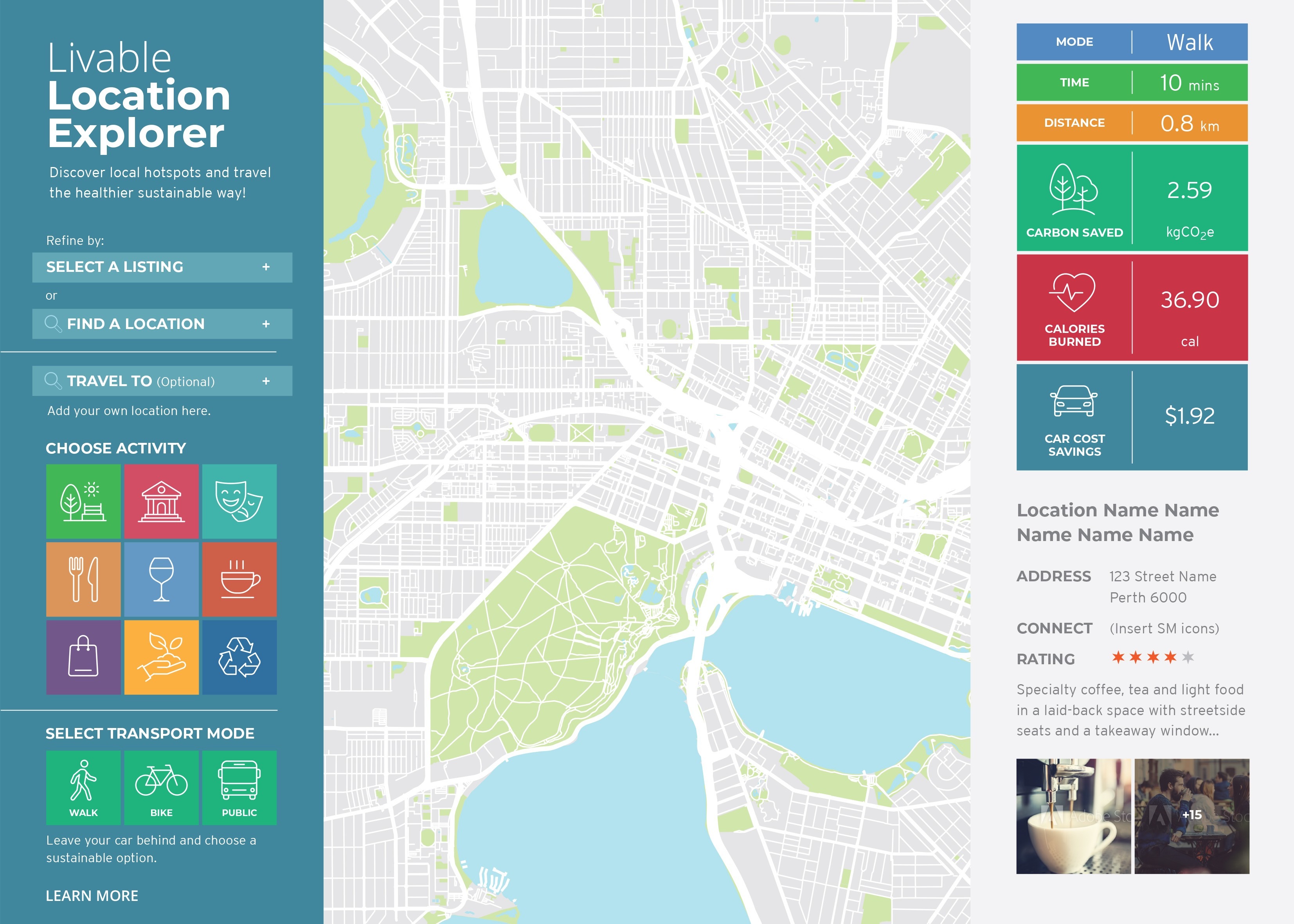 We uncover the built and natural quality of life assets that encompass a home and its community and that bring a property to life. This approach informs the decision-making process for buyers, invokes emotional connections that convert sales, and entices interest from a wide range of sources.
Our promotional material features real people, real places and real emotions to show buyers why homes and communities are loved. Community-led marketing also brings authenticity and lets us showcase real benefits that resonate with real people.
Price and affordability will always be defining factors in buyers' decisions, but understanding the absolute value a property really offers – beyond re-sale – helps to weed out the lemons and match buyers with quality homes they can be proud of.